Martina Lohmar, Reporter
May 22, 2018
The 60th anniversary of the Mr. and Ms. J selection was held on April 19, 2018 at the Jacob Henry Mansion. The titles are awarded to two seniors that have demonstrated...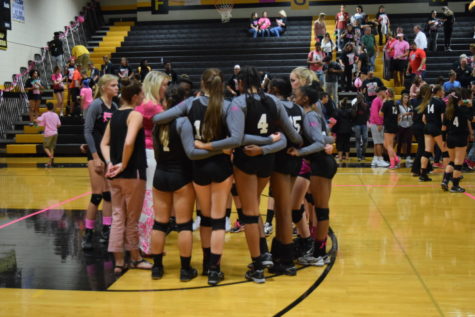 November 9, 2017
Pink Heals is an event held for breast cancer awareness. It involves a volleyball game with the teams...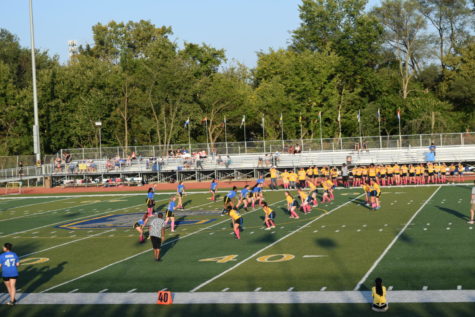 November 9, 2017
If you thought last year's powder was a hit this year was even better. The Seniors came out strong...
November 9, 2017
Lilium, a German company, tested a prototype of a two-seater jet in April which was funded with $90 million...
Daniel Rodriguez, Sports Editor
November 6, 2018
As we grow up we realize a lot of things about ourselves. We mature from kids into young adults a little in middle school, but mostly in high school. A lot of things in our...
November 6, 2018
To be honest, I struggle with the concept of "coming of age," which is the theme of this issue. As a former...
November 6, 2018
What do you want to be when you grow up? This is the most asked question from when you are about five all throughout...
November 6, 2018
A lot can happen in just a year. Change is inevitable, and humanistic growth is imperative to a healthy life....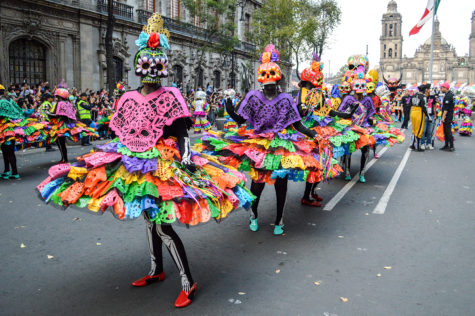 Rosetta Mills, Reporter
November 6, 2018
There are a lot of holidays that the human population come across. Though, some holidays are made just for one culture. These holidays are normally made because of the history...
October 31, 2018
On September 13, Club Puentes, Team Human and members of Latinos Unidos from JJC joined together to participate...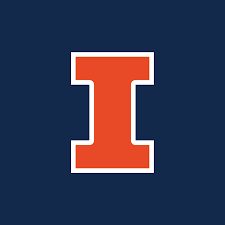 Free Tuition at University of Illinois
October 30, 2018
The school year has been going by so fast and although we are all eager for school to be over there's...
November 8, 2017
Everybody has skin, and it only makes sense to take care of it. There are many do's and don'ts when...
Mission Statement
The purposes of the newspaper are to report school news accurately, objectively, and fairly; to establish a way for students and staff to express opinions by providing a letter to the editor; and to provide information through editorials, news, features, and sports. School news will be the main focus. Community, national, or international news may be covered when it has a special significance or consequence for students.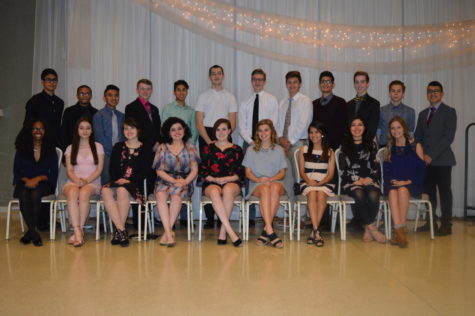 Patricia Sanborn, Reporter
May 18, 2017
The following students were honored as this year's top twenty-five students of central:            Haylie Aeschliman, Angel Bautista, Garrett Beck, Jared Ellis,...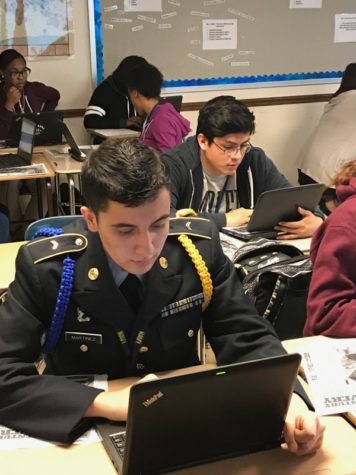 March 10, 2017
In the beginning of March our World Affairs classes at Joliet Central participated in the Freedom Project....
January 24, 2017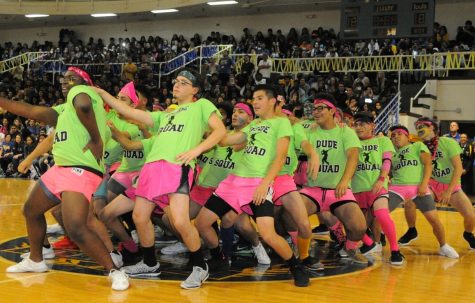 November 2, 2016
One of the most famous topics of the year has arrived. Homecoming, a weeklong celebration where students...