Illinois State University Engineering Competition
November 16, 2022
This competition took place at Illinois State University where 16 students from a class were chosen to...
November 16, 2022
Mid-October BTS announced their enrollment in the South Korean military until 2025. Each member will...
Black Friday 2022: A chaotic event
November 14, 2022
Now we all know November might be one of the best school months for students and families. But why? First...
October 27, 2022
I had many goals when I first walked into Central and editing for the JTC journal wasn't one. But now that I have this role, I couldn't be happier. Everyone here is wonderful...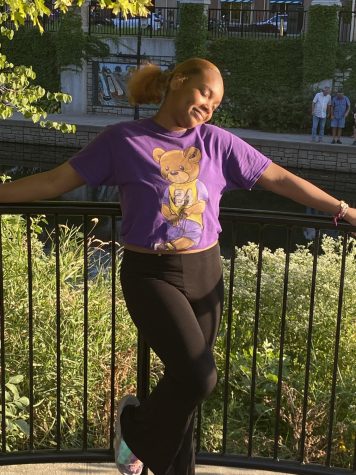 Raven Jackson (Editor-In-Chief)
October 4, 2022
It still surprised me that I got chosen to be the Editor-In-Chief for such an inspiring class. Between freshman...
October 4, 2022
If you were to tell me in freshman year that I became an editor for the JTC Journal, I would've never believed...
October 4, 2022
Starting off as an incoming freshman, I wasn't sure what to expect for my first year of high school. Between...
November 28, 2022
November 1st & 2nd of every year is well known as the "Day of the Dead" but it goes back over 3,000 years to celebrate those who have passed. To still honor those...
November 17, 2022
Out of all the Thanksgiving side dishes, arguably, Macaroni and Cheese is the go-to. Not just...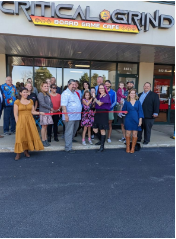 Critical Grind Board Game Cafe
November 17, 2022
There is a new coffee shop at 852 Sharp Dr., Unit L in Shorewood. The cafe has a very cozy vibe and it's...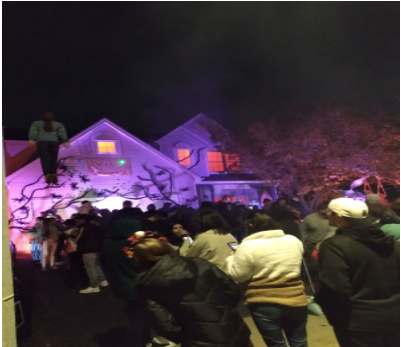 "Infested Oaks" Halloween Display, A Must-See
November 17, 2022
Starting in early August of this year, Plainfield couple David and Aubrey Appel started preparations...
The purposes of the newspaper are to report school news accurately, objectively, and fairly; to establish a way for students and staff to express opinions by providing a letter to the editor; and to provide information through editorials, news, features, and sports. School news will be the main focus. Community, national, or international news may be covered when it has a special significance or consequence for students.
January 17, 2022
In this world people are most likely to have a tattoo or not but most people have them and other think well why do you wanna get a tattoo you know it's going to be permanent...
November 22, 2021
Many have experienced getting a tattoo. Some say it's very painful while others say it wasn't that...
The Current Issue with Standardized Testing
September 28, 2020
      How is the United States' education system adjusting to a new, unknown, Covid-ridden world? ...
Mental Health during a Pandemic
September 25, 2020
During the global pandemic of Covid-19, many people have described how they felt in different ways about...