SZA 'SOS' Album Review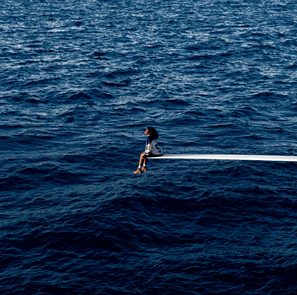 SOS, Sza's new album, has been a massive success for SZA. SOS was released on December 9th, 2022, and has around 876,000 sales and 1.1 billion streams. SZA made this album after not releasing anything for 5 long years. The album has 23 songs, and each song conveys a message expressing what her life has been like since becoming a celebrity, highlighting her heartbreaks and more. SOS has battled Taylor Swift's album Midnight as the number 1 album for consumers. 
Kill Bill is one of SZA's songs from the SOS album and it has been one of the most streamed songs by most listeners. SZA also earns her first No.1 album on the billboard 200 chart. People are claiming that is a big achievement because her album is in the R&B genre, which never happens for that type of genre of music. SZA has around 60 million monthly listeners in music apps, and about 1 billion people streaming SZA's album on Spotify.  SZA says that her album was also inspired by the famous paparazzi shot of Princess Diana. SOS left lots of fans in tears and frenzies. Several songs that are in the album also have other artists included, such as Phoebe Bridgers, the late Ol' Dirty Bastard, and Travis Scott, to name a few. In the end, SOS has been a big accomplishment for SZA.