'The Last of Us' Series Review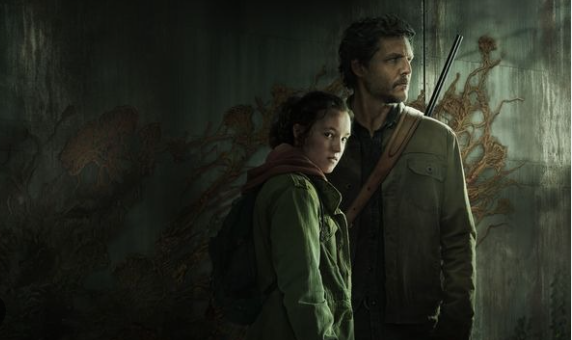 The Last Of Us Series' first episode was released on January 15, 2023, on HBO. The Last Of Us was created by producers Craig Mazin and Neil Druckmann. The Last Of Us series has been said to be the most prominent television production in the Canadian History of films. It was filmed from July 2021 all the way to June 2022. The Last Of Us is also the first video game developed into a show released on HBO.  The executive producer Greg Spence, also on the cinematography team, Ksenia Sereda, Eben Bolter, Christine A Maier, and Nadim Carlsen.
This series is popular with people of all ages. Most people like the way it has a lot of suspense and action, making it even more exciting. This series could fall under the post-apocalyptic drama television series. It has had many great reviews and is popular in the United States among teenagers. Season 1 includes 9 episodes. There hasn't been a second season confirmed for this tv series. The tv series The Last Of Us has won about 4 awards in recognition of the amazing tv series. There will be a The Last Of Us part 3 coming in 2026 on the platform of play station 5 and it will be converted to a 1-2 season for HBO in 2026 too. The rating of this tv series worldwide has data recorded of most people that watch it enjoy it and get entertained. The audience rating summary records that it's 4.6 stars. Most people have left good ratings on it and some other people have not found it entertaining enough. Thank you for listening.