May 14, 2023
The Latino conference is an event held at Joliet Junior College that showcases various opportunities...
May 14, 2023
During spring, there are not many holidays besides Mother's and Father's Day. Unfortunately, Earth...
May 9, 2023
Lit Fest, or literature festival, is an annual event that celebrates literature and the expressive arts....
October 27, 2022
I had many goals when I first walked into Central and editing for the JTC journal wasn't one. But now that I have this role, I couldn't be happier. Everyone here is wonderful...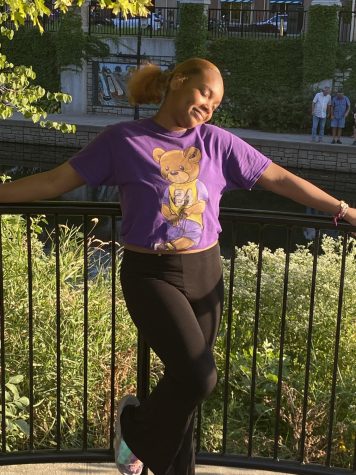 Raven Jackson (Editor-In-Chief)
October 4, 2022
It still surprised me that I got chosen to be the Editor-In-Chief for such an inspiring class. Between freshman...
October 4, 2022
If you were to tell me in freshman year that I became an editor for the JTC Journal, I would've never believed...
October 4, 2022
Starting off as an incoming freshman, I wasn't sure what to expect for my first year of high school. Between...
May 26, 2023
As the winter season ends, the seasonal chills turned into thrills for Springs's arrival! With many opportunities arriving with the new season change, and a drastic climate...
May 25, 2023
We all know what tornadoes are, but in case you do not, tornados are strong winds that can destroy many...
May 25, 2023
As April is ending and May is approaching, it's the time of year when most kids are excited because...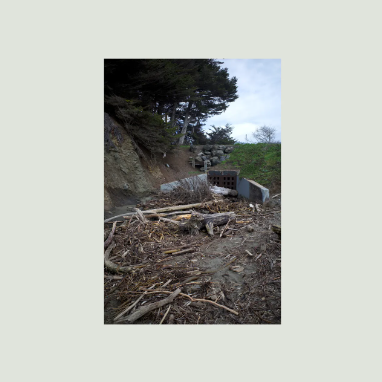 Mac DeMarco: 'Five Easy Hot Dogs' Album Review
February 6, 2023
Having not released music since 2019, Mac DeMarco fans were surprised, but also anticipating the release...
The purposes of the newspaper are to report school news accurately, objectively, and fairly; to establish a way for students and staff to express opinions by providing a letter to the editor; and to provide information through editorials, news, features, and sports. School news will be the main focus. Community, national, or international news may be covered when it has a special significance or consequence for students.
January 17, 2022
In this world people are most likely to have a tattoo or not but most people have them and other think well why do you wanna get a tattoo you know it's going to be permanent...
November 22, 2021
Many have experienced getting a tattoo. Some say it's very painful while others say it wasn't that...
The Current Issue with Standardized Testing
September 28, 2020
      How is the United States' education system adjusting to a new, unknown, Covid-ridden world? ...
Mental Health during a Pandemic
September 25, 2020
During the global pandemic of Covid-19, many people have described how they felt in different ways about...