'Ginny & Georgia' Season 2 Review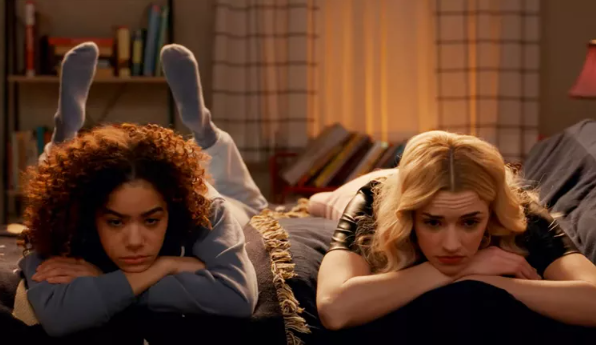 There is a lot to love about Ginny and Georgia season 2. The way it incorporates and portrays mental illnesses in teenagers is amazing. You get to see a lot of new relationships formed throughout the season, and even some old relationships get rekindled. You also get to see a lot more of Georgia and Austin's father, Gil's past relationship. Which was really surprising. There are a lot of surprises in this season. Sad, shocking, happy, and even angry surprises.
 You really get to see why Ginny feels the way she does about her mother. She has been uprooted her entire life moving from state to state, never having any time to put down roots. She also has to carry the demons of her mother's past and handle microaggressions as a bi-racial child with a white mother. The reaction we get from Georgia after she finds out about Ginny's self-harming will always be upsetting. Many people have commented and posted about how important that scene was. After having a predominantly white support system, Ginny's father moves close by, she gets a new circle of friends, and she also gets a black therapist that helps her understand how it can be as a black child. Austin and Ginny finally see why Georgia never sent his letters to his father, and Austin takes matters into his own hands. Leaving all of them to clean up what he fixed. I completely recommend watching Ginny and Georgia season 2.